¡¡"Who said so?" asked Lucy.
"Quick! Quick!" shouted the voice of Aslan. "Centaurs! Eagles! I see another wolf in the thickets. There - behind you. He has just darted away. After him, all of you. He will be going to his mistress. Now is your chance to find the Witch and rescue the fourth Son of Adam." And instantly with a thunder of hoofs and beating of wings a dozen or so of the swiftest creatures disappeared into the gathering darkness.
"Well, for one thing," said Peter, "if it was true why doesn't everyone find this country every time they go to the wardrobe? I mean, there was nothing there when we looked; even Lucy didn't pretend the was."
"Here we are," said Mr Beaver, "and it looks as if Mrs Beaver is expecting us. I'll lead the way. But be careful and don't slip."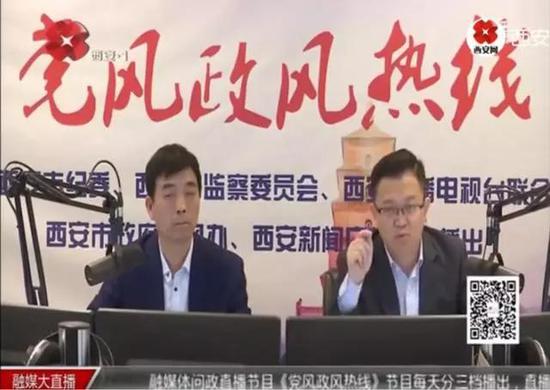 "Quite right, quite right," said the Beaver. "Here is my token." With these words it held up to them a little white object. They all looked at it in surprise, till suddenly Lucy said, "Oh, of course. It's my handkerchief - the one I gave to poor Mr Tumnus."
"Why, it is she that has got all Narnia under her thumb. It's she that makes it always winter. Always winter and never Christmas; think of that!"
"The robin!" cried Lucy, "the robin. It's flown away." And so it had - right out of sight.