¡¡"Cold?" laughed Ethan.
A survey of the position of the Woodville showed that she was slightly aground at the stern; but Ethan was confident that a few turns of the wheels would bring her off. The boys then tried the pumps; but after less than a hundred strokes they refused to yield any more water. They then carefully examined every part of the interior below the decks.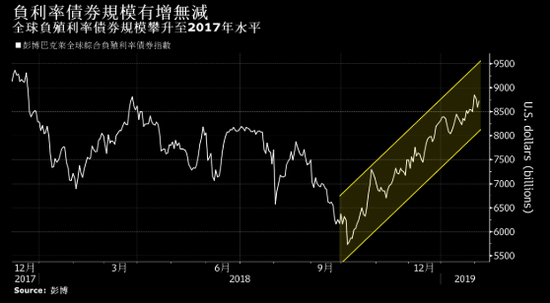 Ben had resolved to commit a crime, but he had not the skill or the courage to do it alone. When he went on shore at Burlington, he met two of his former boon companions, with whom he had often tippled, gambled, and caroused. One of them had been a fireman, and the other a deck-hand, on board a steamer with Ben, and he knew them thoroughly. By gradual approaches he sounded them, to ascertain their willingness to join him in the robbery. The gold converted into currency would give them seven or eight thousand dollars apiece, and the temptation was sufficiently strong to remove all prudential obstacles.